Make Hope Believe Series
'Make . Hope . Believe' Series, an experimental digital art by Muid Latif in conjunction of 'Mekarnya Cinta Reka', an autobiography ebook of Muid Latif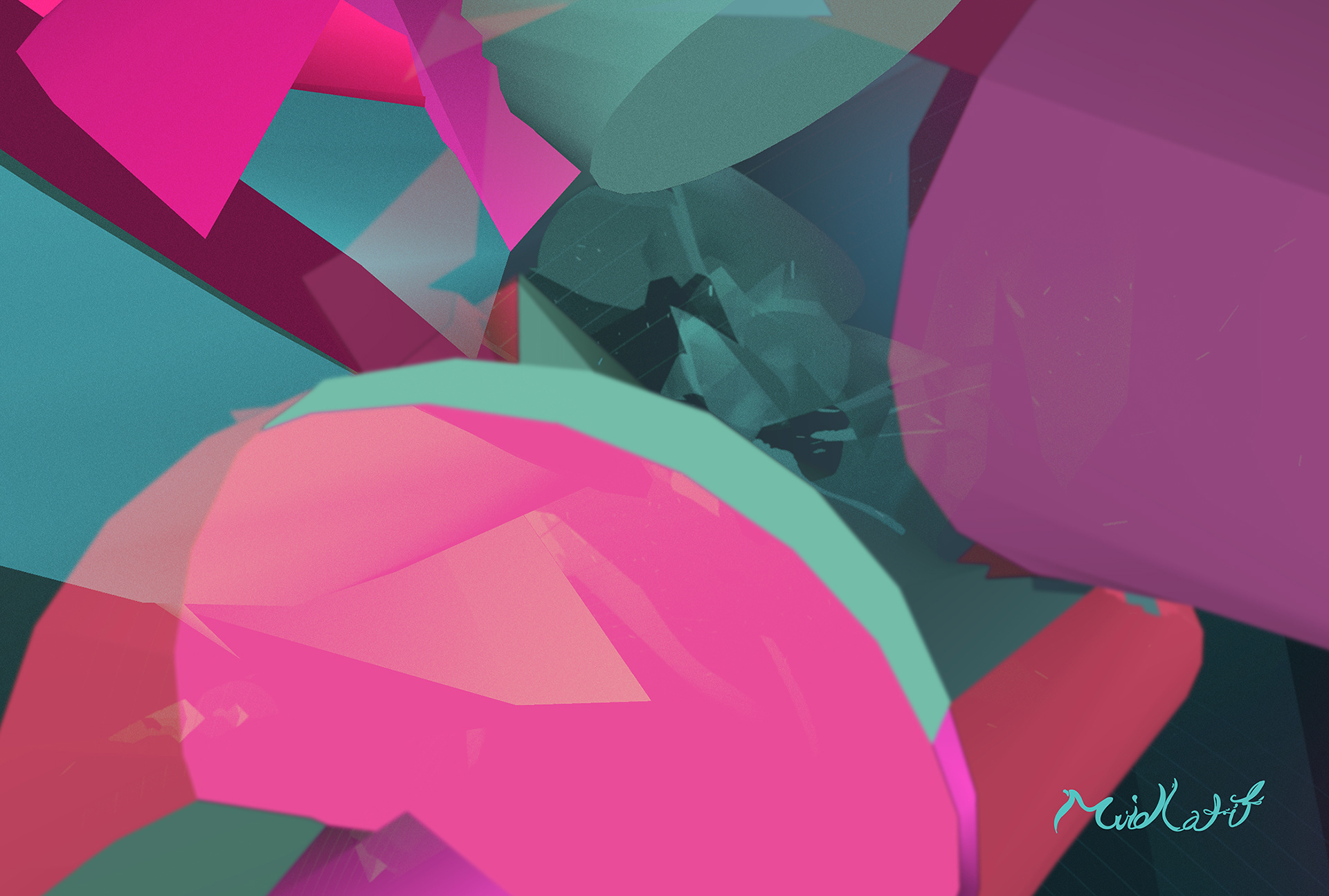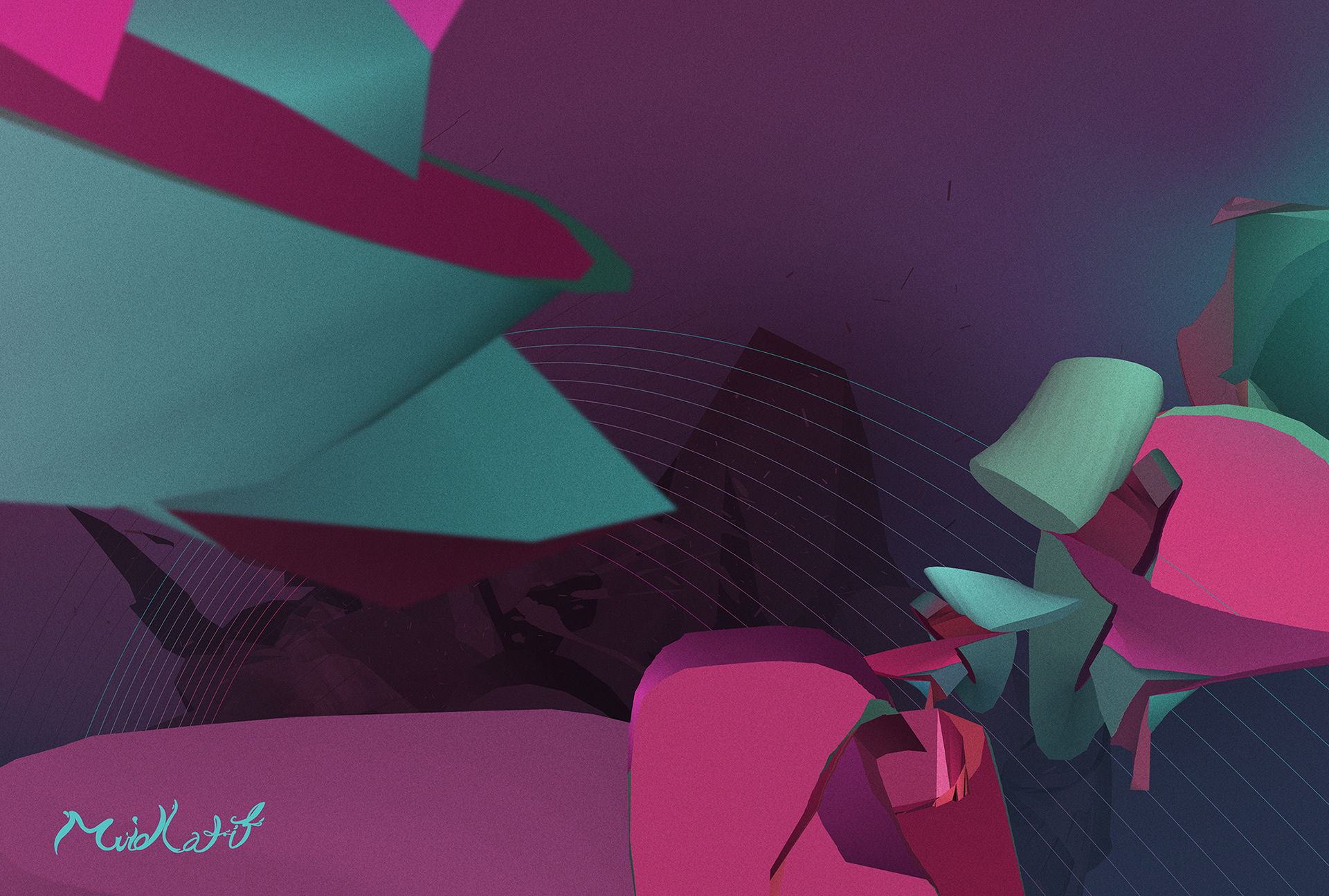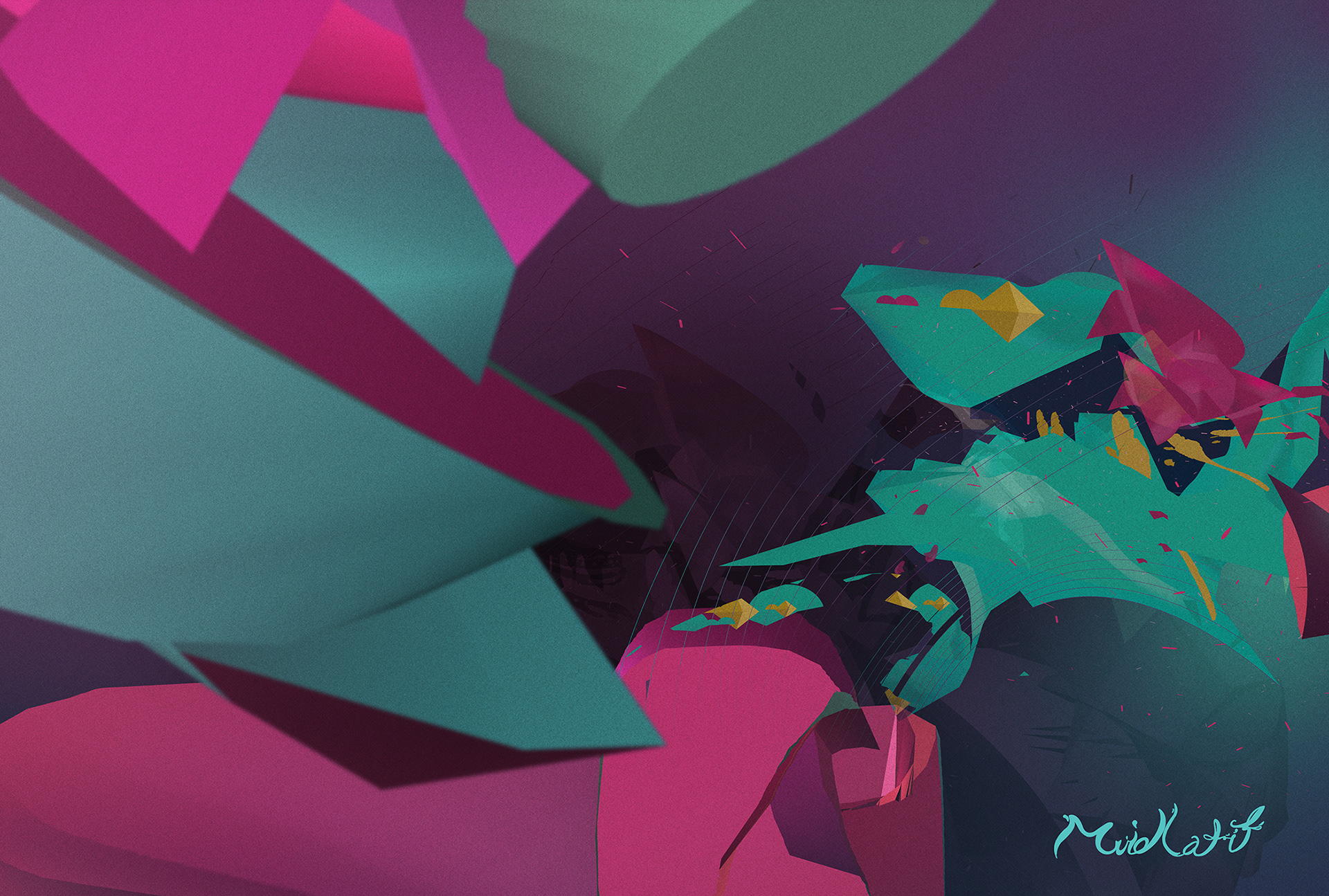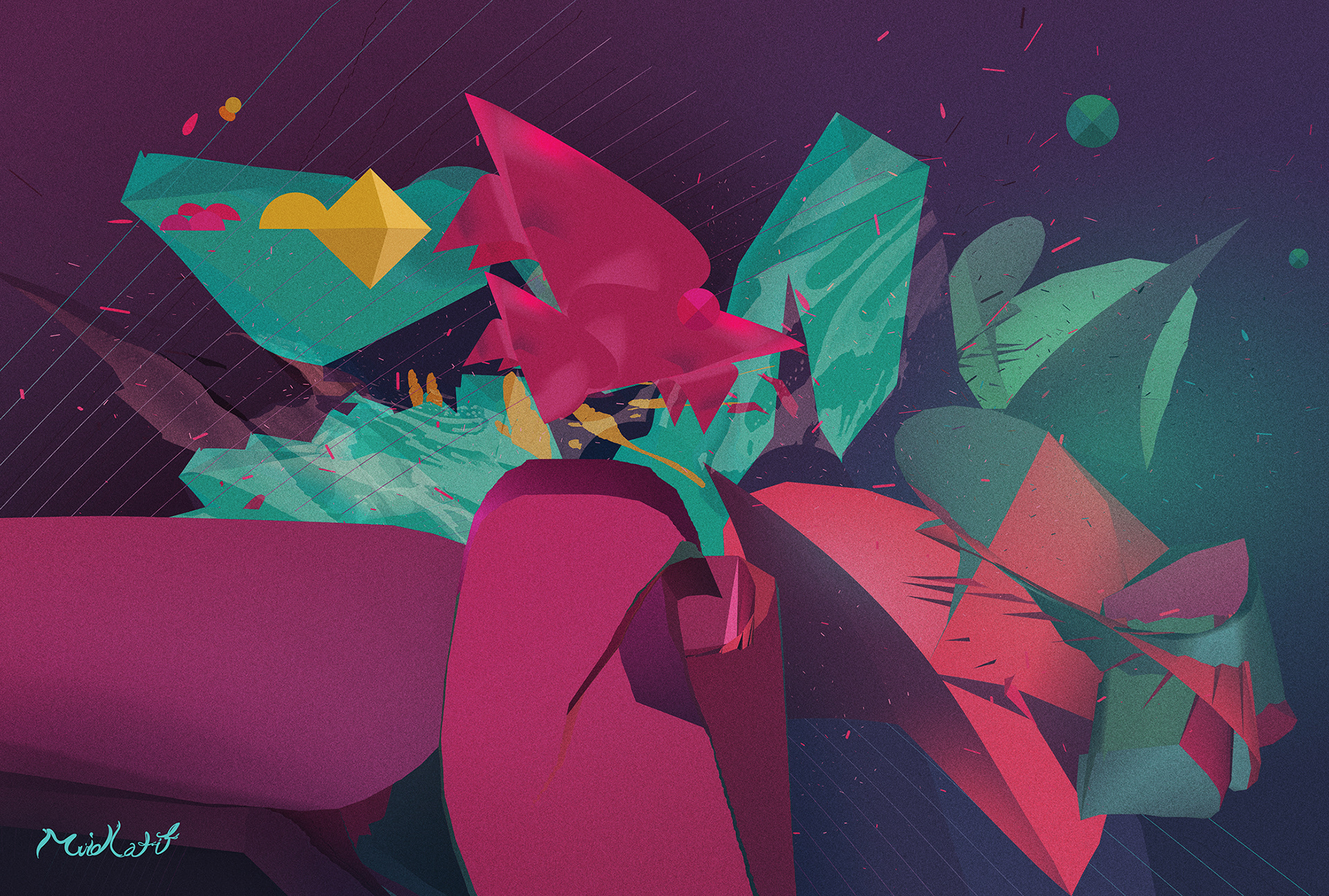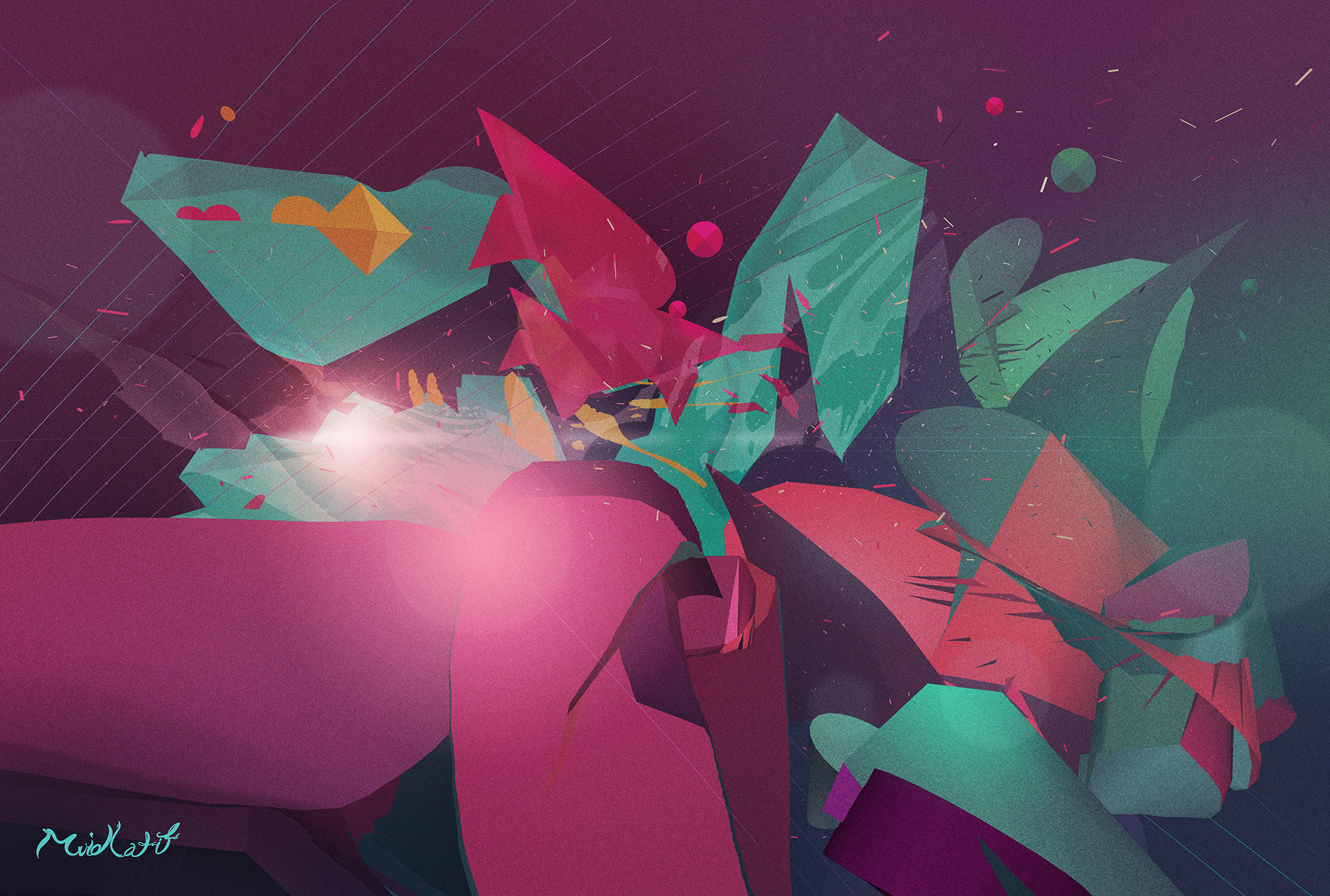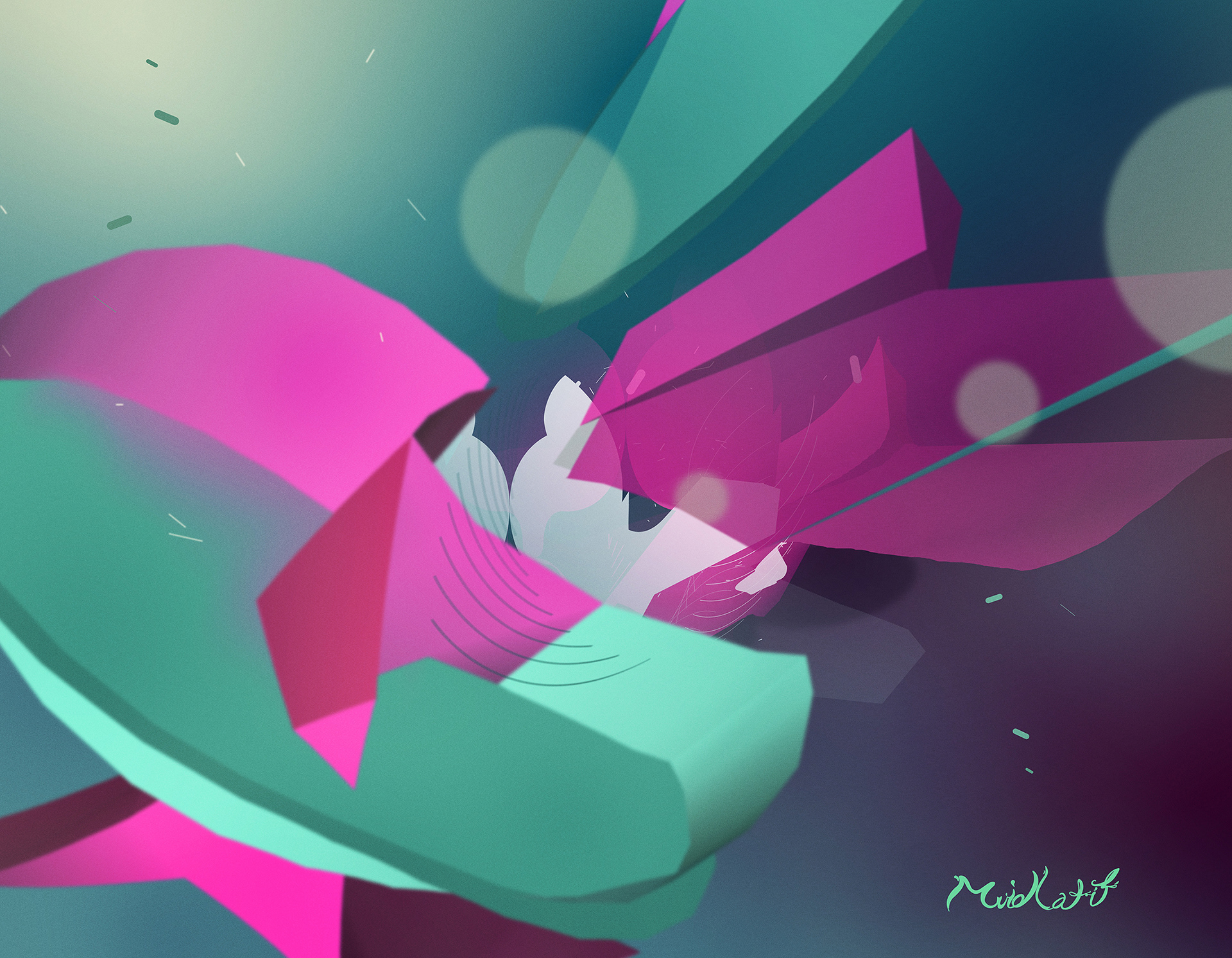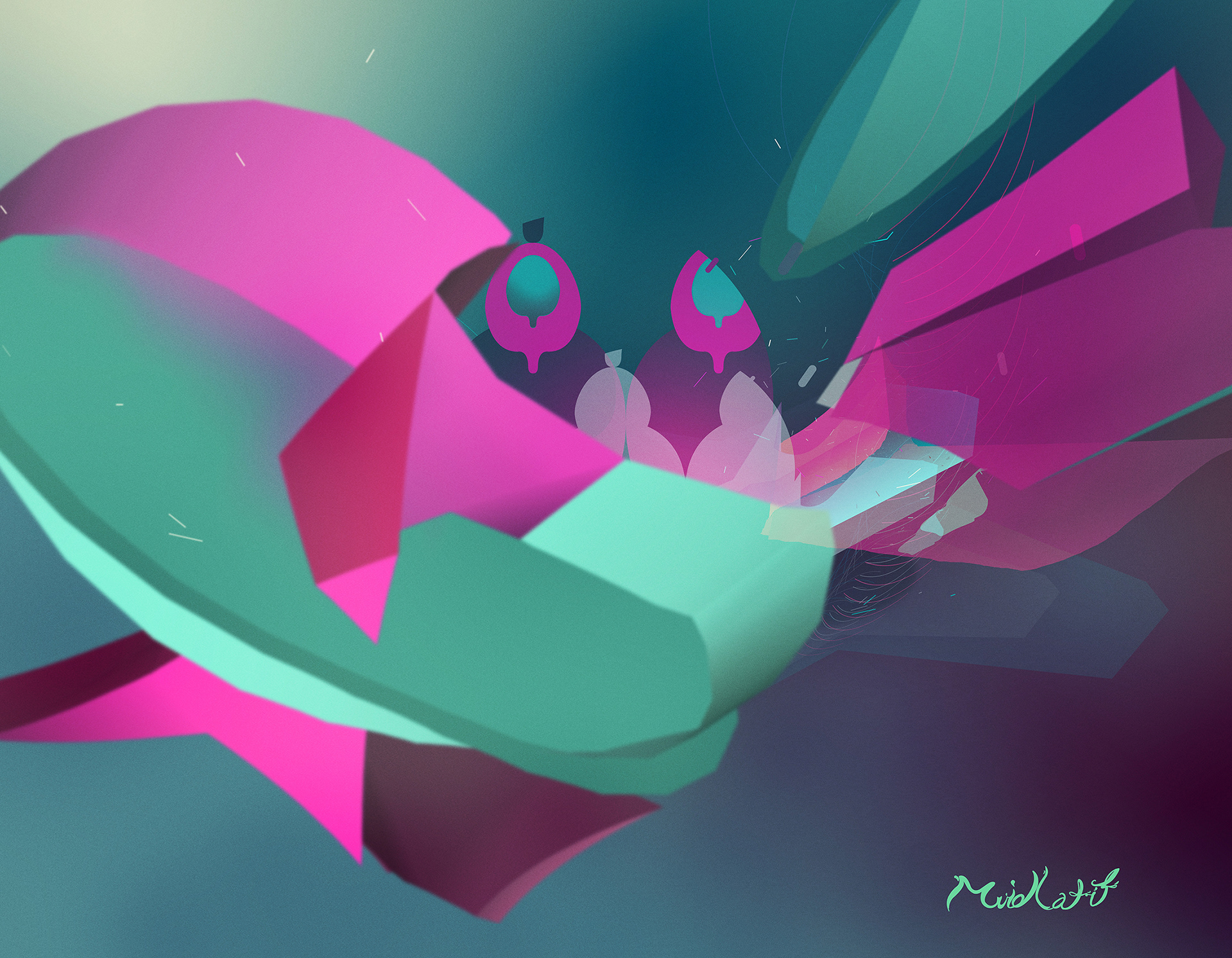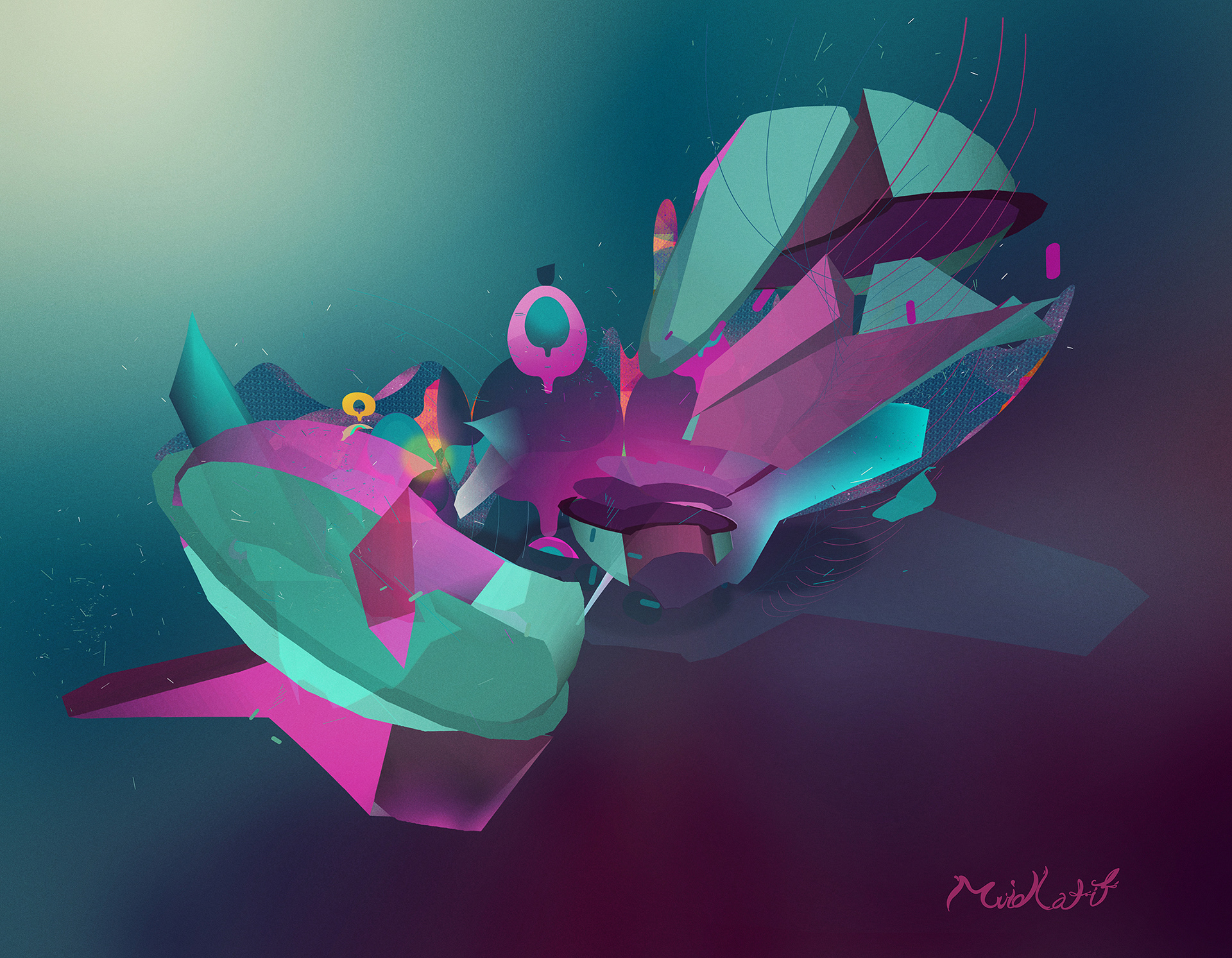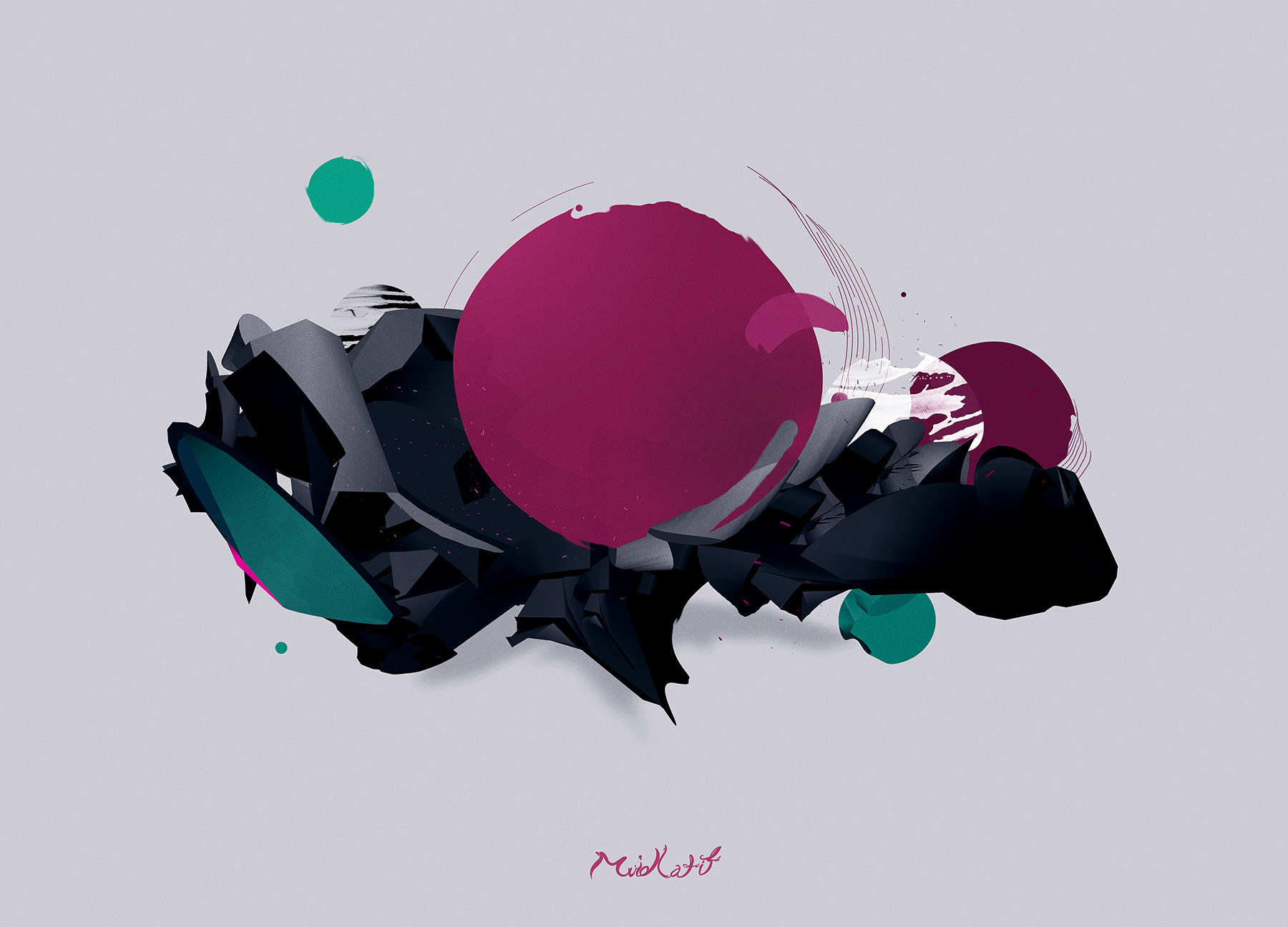 '

Make . Hope . Believe' Series

, is a result of my experiment on composition of objects using primary color swatch which are teal and magenta, and as result, 'Believe' is the result to both 'Make (Journey)' and '(Reminisce) Hope' in order to achieve by sampling the elements used and experimented.
This is a very precise experiment meant to let people understand how one final work involved many process of trials and errors in order to create something 'simple'.
You can download and play around with the texture stock photos that I had created where you can download for FREE under CC license.
I hope everyone enjoy the journey of my experiment and from my end, it's been such a great privilege to use

Adobe Illustrator CS6, Adobe Photoshop CS6

and

Google SketchUp

.
This artworks are under

Creative Commons license

which enable you to download or use as background to your blog, websites, social media, et cetera under the terms and condition of BY-CC-ND-NC 3.0. Which mean, you only need to credit my name and my website link.