Nagara Sunda Dasar
The mythology of Neptune and Nagara Sunda Dasar
"Hijrah Putera Neptune dari Kota Atlantis ke Nagara Sunda Dasar"

A story of young Neptune who migrated to 'Nagara Sunda Dasar' in the furthest Southeast Asia ocean in between Bali Sea after the fall of Atlantas as being forecasted by Harmonia. 
More new illustration works to be upload in this page soon. Keep an eye out!
Best,
Muid Latif,
Illustrator / Digital Artist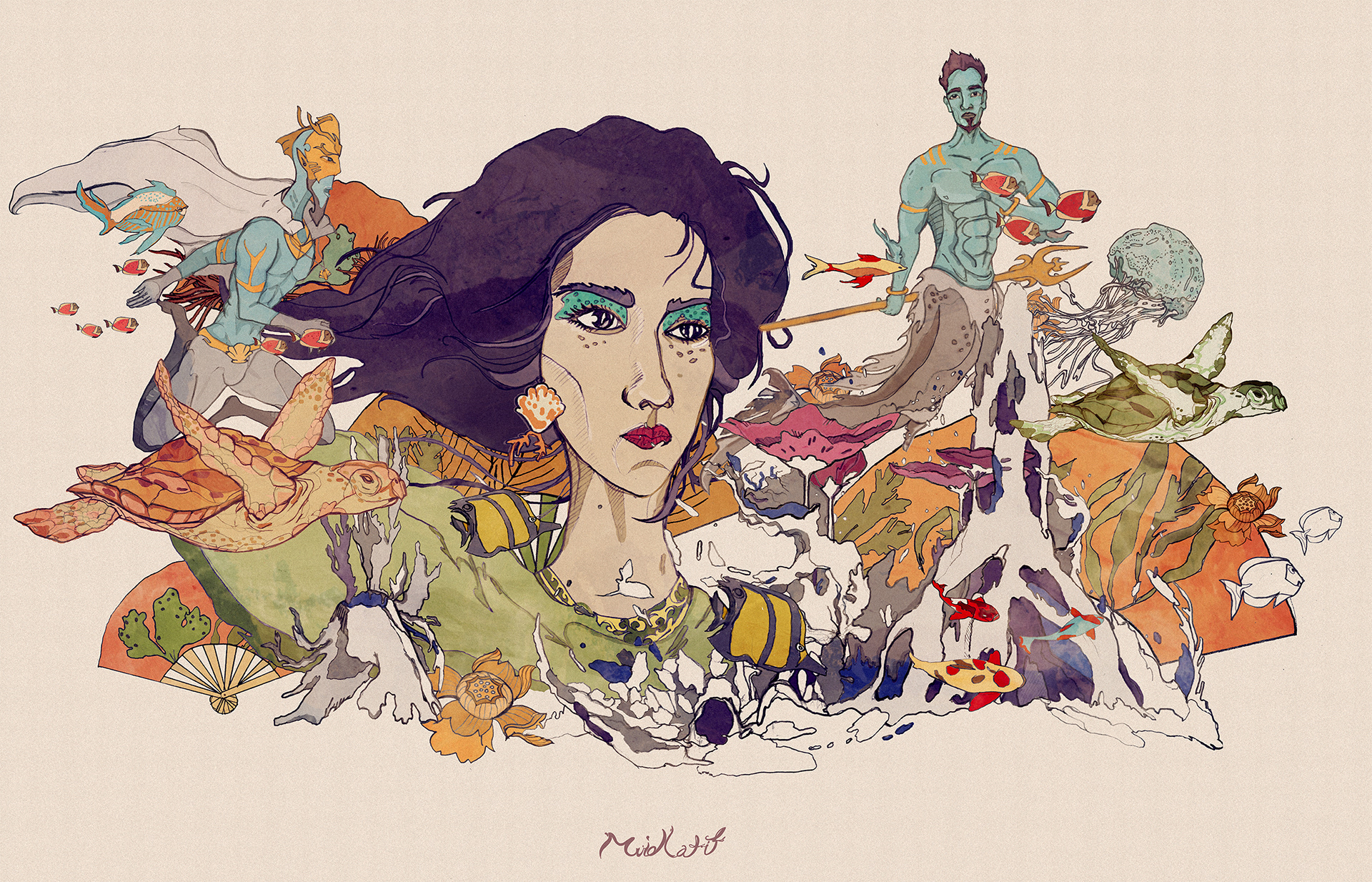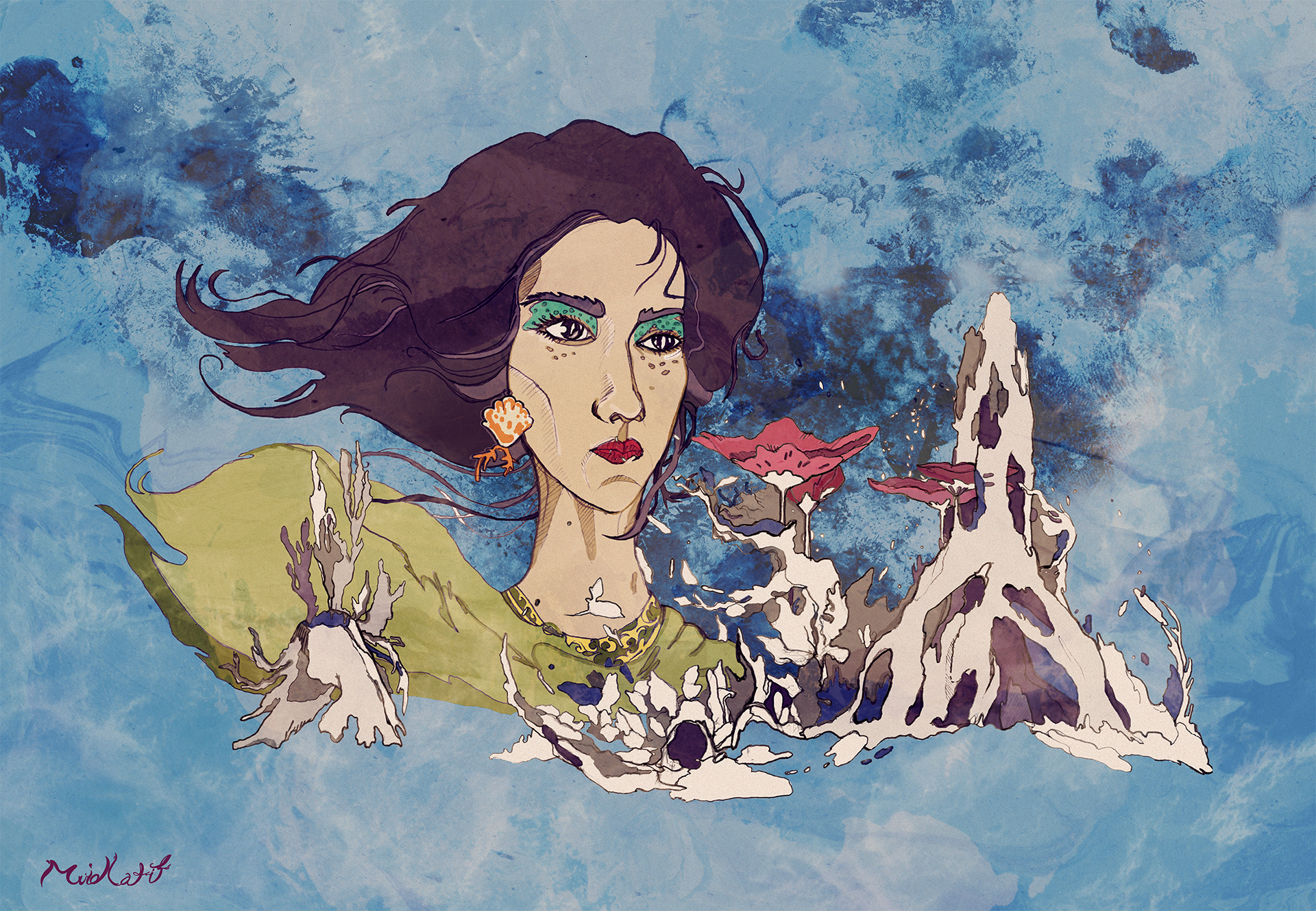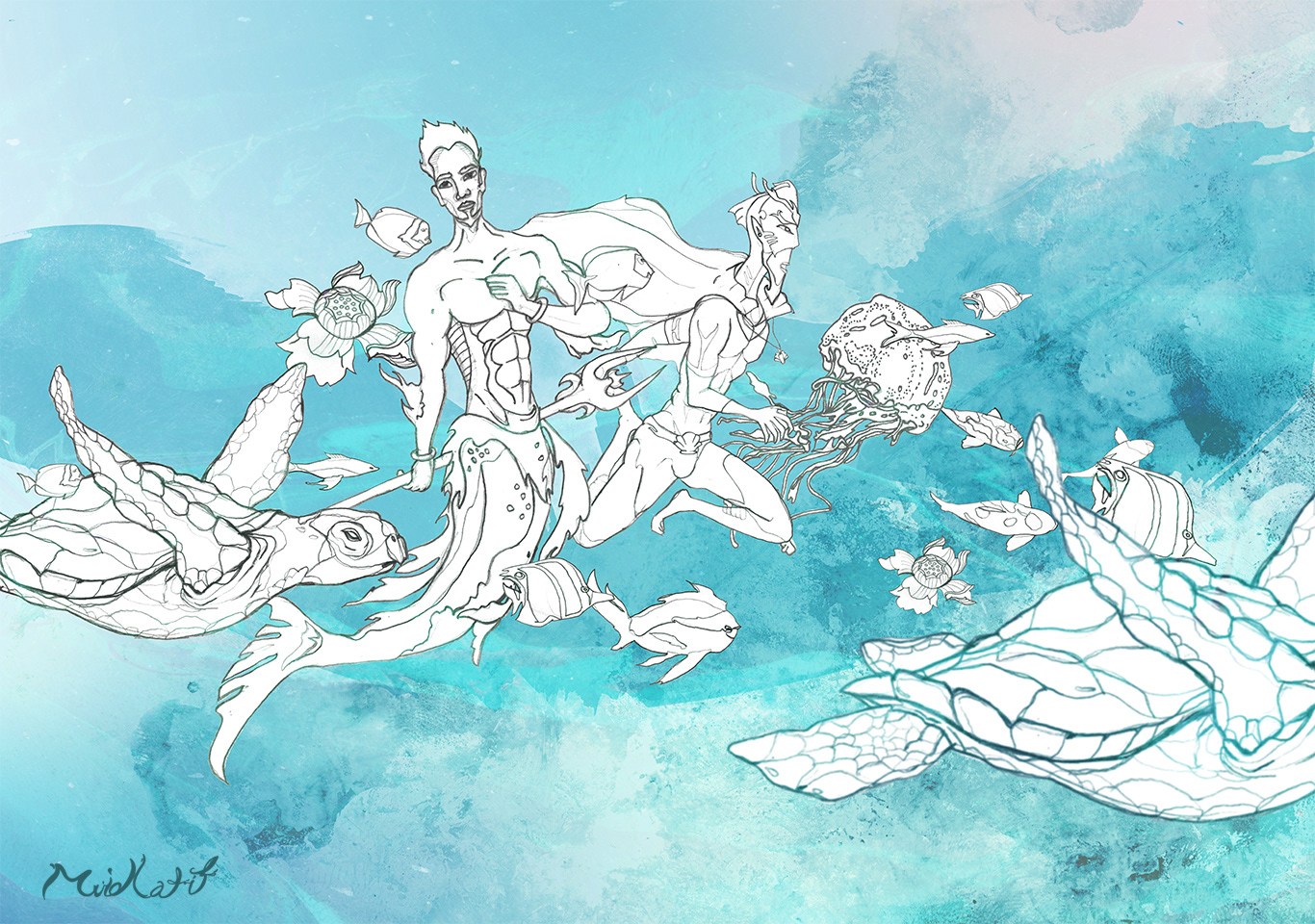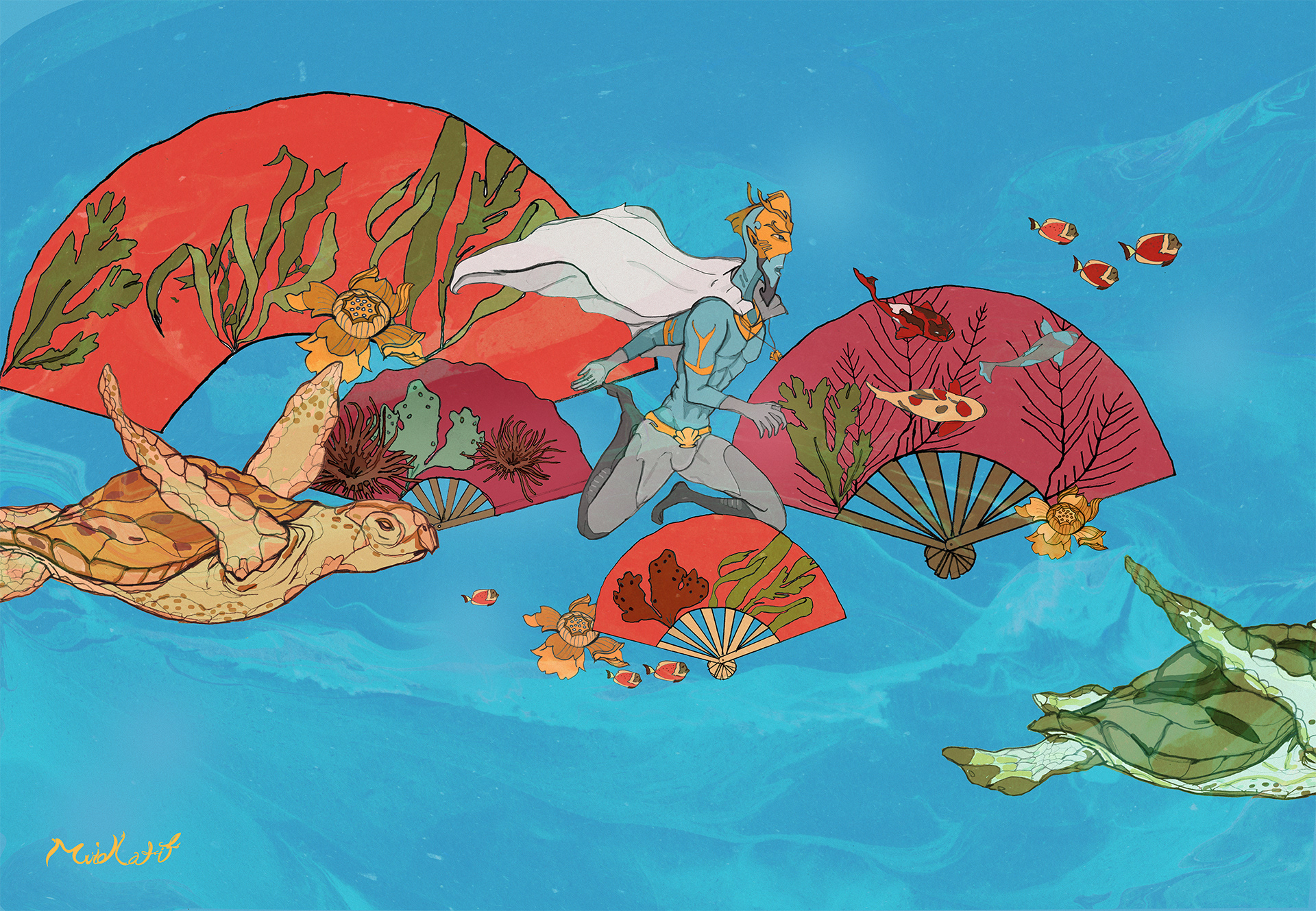 .............
.............
.............